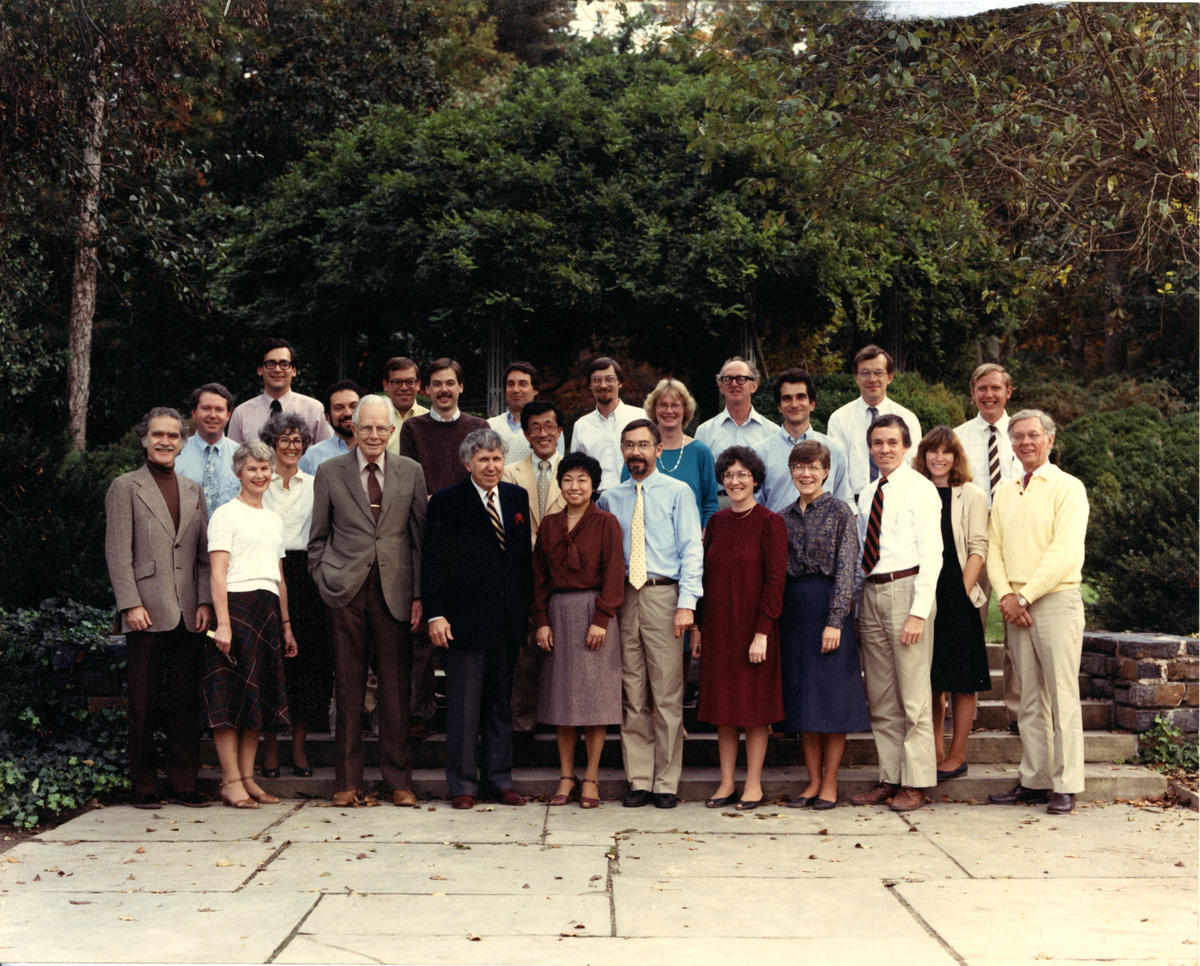 The Medical Center Archives is happy to announce that the William Longley Papers are processed and open for research. The collections documents the professional career of Longley, a professor and researcher in the Anatomy Department at Duke University Medical School from 1968 to 1988. Types of materials include correspondence, photographic materials, reprints, writings, manuscripts, drafts, clippings, printed materials, research notebooks, and grant materials. The collections also includes a small amount of personal correspondence. Materials range in date from 1941 to 1987.
Longley's research was in the field of crystallography, focusing specifically on the tobacco mosaic virus and insect flight muscle. The collection contains drafts, notes, and reprints pertaining to Longley's publications and research files containing crystallography prints.
To learn more about these materials, visit the finding aid or contact the archives staff.
This blog post was contributed by Archives Intern Caroline Waller.