This is Part 5 of a multi part series on oral histories at the Medical Center Archives.

The Duke University School of Medicine's Department of Medicine, began conducting and collecting oral histories in 2020, as a means to capture personal recollections of faculty. The Department of Medicine was established in 1930 when the Duke University School of Medicine (DUSOM) and Duke University Hospital were also created. See below for a previous and current chairs.
Harold L. Amoss, 1930-1933
Frederick M. Hanes, 1933-1946
Eugene A. Stead, Jr., 1947-1967
James Wyngaarden, 1967-1982
David T. Durack (Acting), 1982-1983
Joseph C. Greenfield, 1983-1995
Barton Haynes, 1995-2003
Pascal J. Goldschmidt, 2003-2006
Harvey J. Cohen (Interim), 2006-2007
Harvey J. Cohen, 2007-2010
Mary E. Klotman, 2010-2017
Joseph G. Rogers (Interim), 2017-2018
Kathleen Cooney, 2018-present
The Department of Medicine is the largest of 23 departments in the DUSOM and is comprised of 12 divisions spanning the specialties of internal medicine. Each division includes faculty physicians and investigators, as well as house staff and laboratory trainees, who help to deepen the understanding of their specialty. Currently, the department has more than 600 faculty members that are national leaders in their specialties, principal investigators in large national networks, and leaders in campus institutes and centers that facilitate team science. The collaborative nature of the department drives their clinical leadership, research success, and innovations in medical education. Since its inception, the Department of Medicine has forged vital partnerships to advance research, patient care, and medical education at Duke University. You can learn more about the Department of Medicine's history here.
The Department of Medicine Oral History Project currently contains 13 interviews conducted with people who worked in Department of Medicine at Duke. The list interviews includes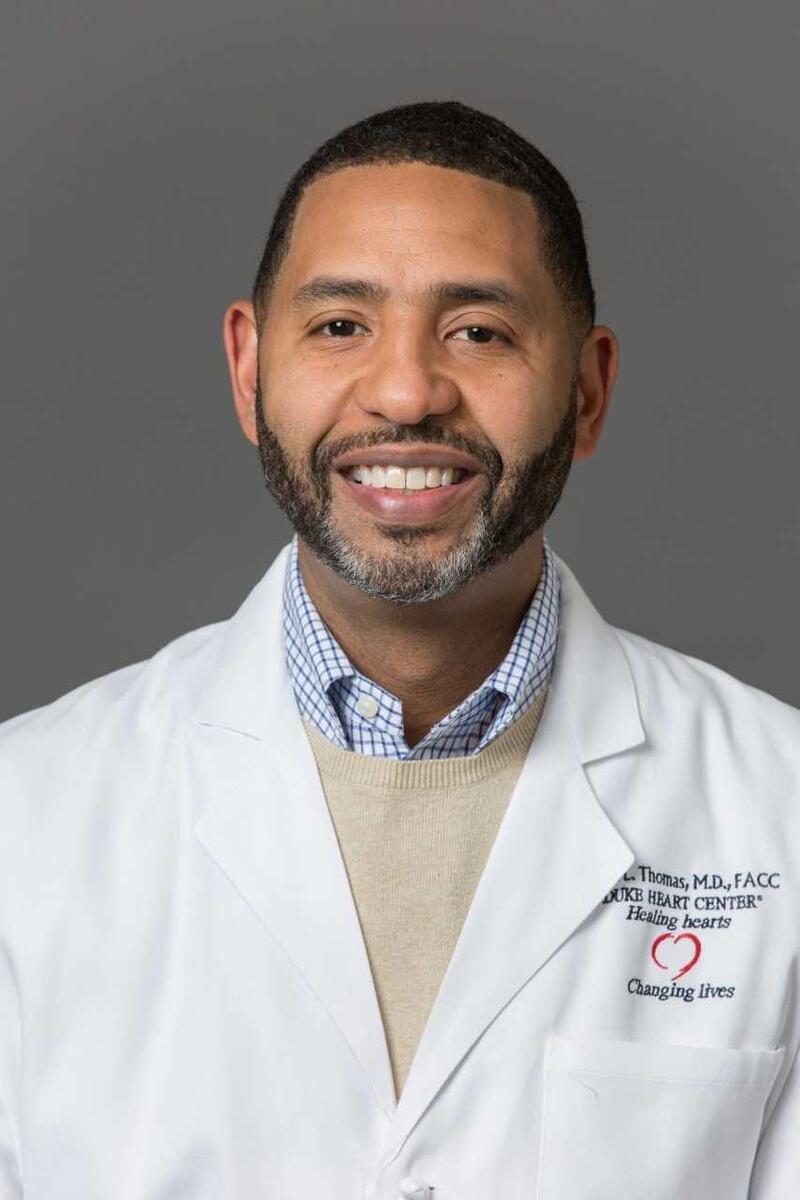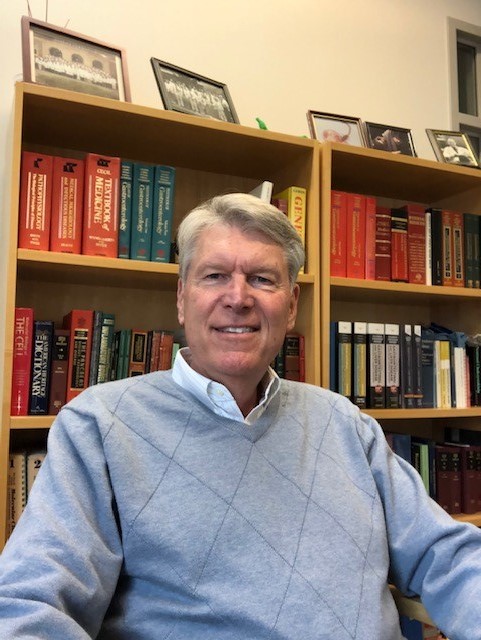 If you are interested in learning more about the project or any of our Archives holdings, please contact the Archives staff.
This blog post was contributed by Technical Services Head Lucy Waldrop.