The Medical Center Archives is happy to announce we are able to make digital files accessible in our reading room through AXAEM, our content management system (CMS). An archival CMS is necessary for archives to run efficiently. This software is created specifically for the management, organization, and control of archival collections from one central point. AXAEM makes it possible for the Archives to track our collections' accessions, containers, container lists, description, finding aids, preservation concerns and actions, donor information, and research inquires and use. The ability to easily collate all of this data in one place makes the effective administration of our archival collections possible. Now we can add tracking, describing, and giving access to digital files to the list of things we can do with our CMS.
The release of AXAEM's Electronic Records Processing Module allows the Archives to ingest, create metadata, maintain, preserve, and make available digital files pertaining to the official records of Duke University Medical Center and Duke University Health System's departments and divisions to provide evidence of business, interests, and activities over time. Without the ability to capture digital content, the Archives would not be able to serve its above stated mission. This is so because a lot of the content the Archives collects is now born-digital, information created in electronic format.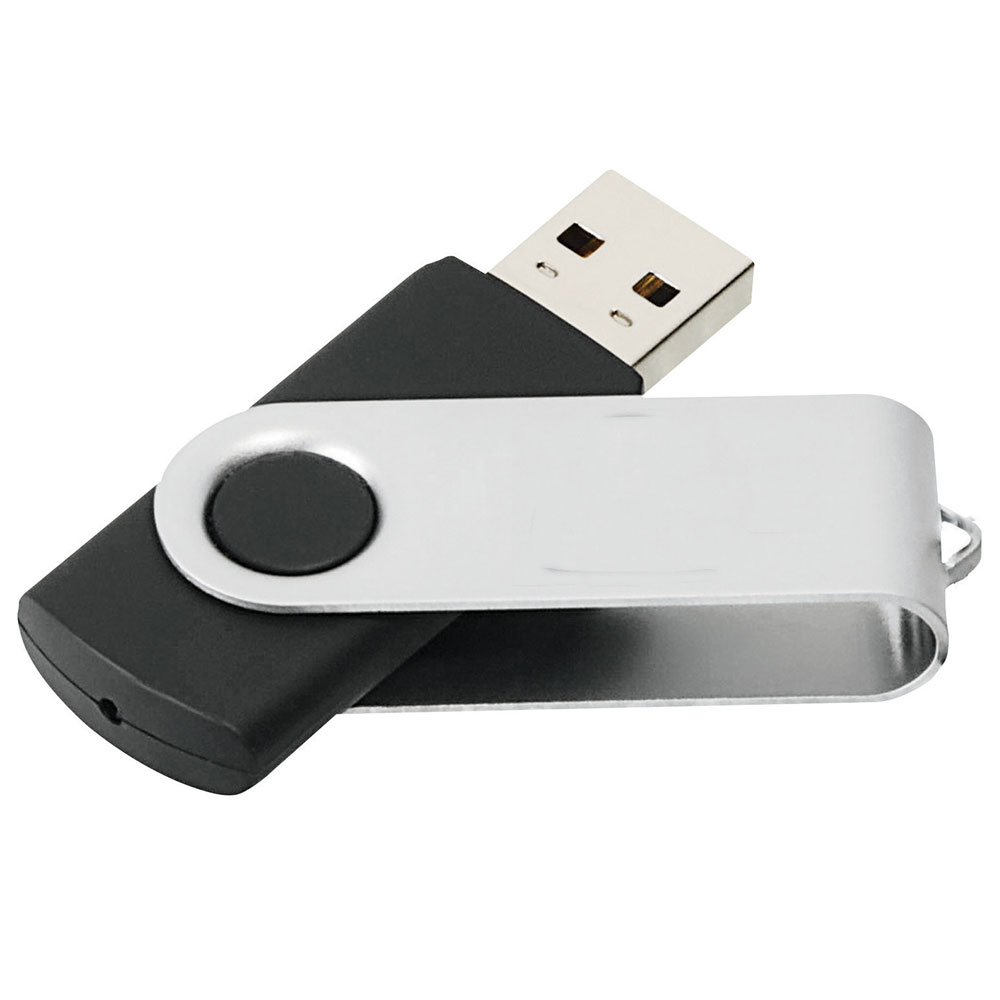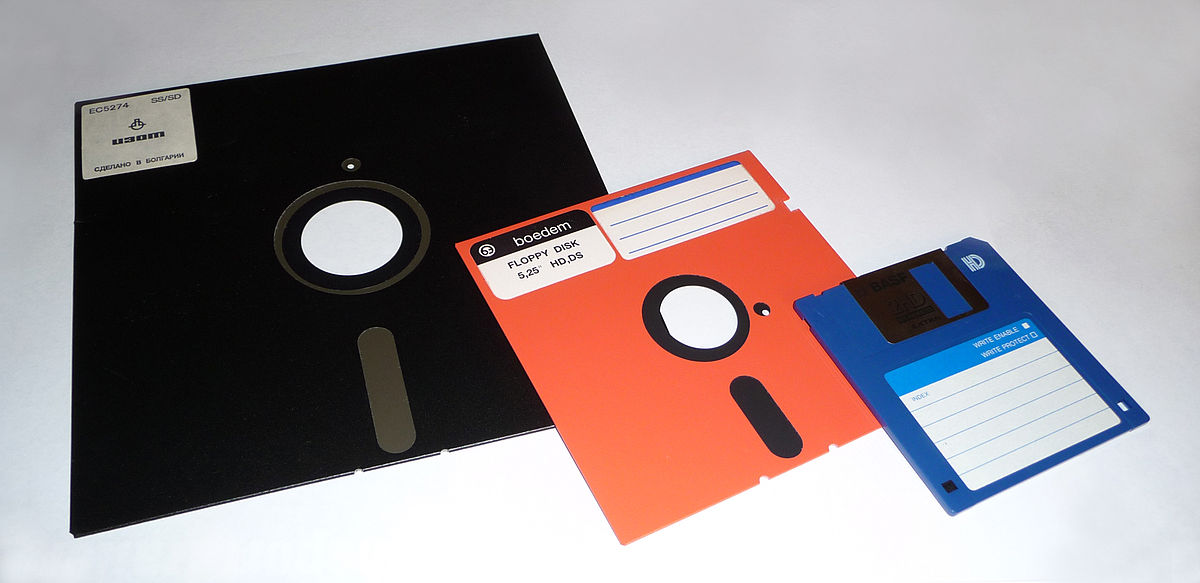 With the advent of the digital era, the time of analog only archives has ended. Gone are the days of expecting to always hold a physical item in your hand when conducting archival research. Rather, researchers should expect to conduct their research both on the screen and by physical examination. After all, archives document the communities they serve, and our communities and world no longer conduct all their daily activities on paper. So much of today's archivable content is saved as bytes instead of on paper or film. Of course, archives will continue to maintain their analog collections, but they must continue to grow their skills and systems to support their communities and researchers through the capture of content documenting the day to day functions and activities of the individuals and institutions they serve regardless of form.
If you have any questions about the Duke Medical Center Archives' collections, analog or digital, contact us.
This post was contributed by Lucy Waldrop, Technical Services Head.